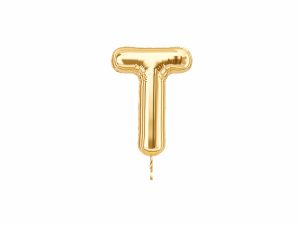 When you're not sleeping as well as you could (or you suspect this is the case because you are so extremely tired), there's something tugging at you, telling you to visit our Livonia, MI team for assistance. However, there's another part of you that makes you want to just hope for the best, ignore the problem, and assume you'll suddenly start feeling better. It would be lovely, of course, if you could just wait out problems like sleep apnea until they go away on their own but this just isn't how sleep disorders work! Take some T-words into consideration to help you keep up your motivation to see us and fix the concern.
#1: Timing
When you're thinking something might be up with your sleep but you aren't sure what, we remind you that timing is crucial. Of course, you can always come in to meet with us to learn more about whether you have sleep apnea and what to do about it. However, choosing to come see us as soon as you realize something is off is always going to be to your benefit. Remember that over time, the longer you go without good sleep and a steady flow of oxygen to your brain at night, the more likely you are to experience problems like high blood pressure, etc. So, see us ASAP!
#2: Treatment
You probably saw this one coming! Simply keep in mind that even if you're making all of the changes you possibly can to promote optimal breathing at night, you may still require sleep apnea treatment. It's gentle and it works, so take the time to pursue it with our team. It's worth it!
#3: Trust
There's a bit of trust that comes into the process, whether it's when you're first learning that you have sleep apnea or when you're beginning your treatment. We remind you first to trust in what you're hearing from those around you who are telling you that you're snoring, that you're choking, that you seem moody, and more. You might not want to hear it but when you are honest with yourself, it can help you more quickly head to our practice for the improvement you need. As for treatment, again, remember to trust in the process! Consider all of our advice, from lifestyle suggestions to the treatment itself, and give yourself time to begin breathing well again and sleeping soundly.
Treat Sleep Apnea With Our Complete Care
Take the time to contact us and to come in for a sleep assessment when you think you may require help with your nightly sleep. Trust in the advice and the process, so you can quickly find your sleep to be healthy again! James Stewart, DDS, and our team serve patients from Livonia, MI and the surrounding communities. To schedule a consultation, call our office today at (734) 425-4400.